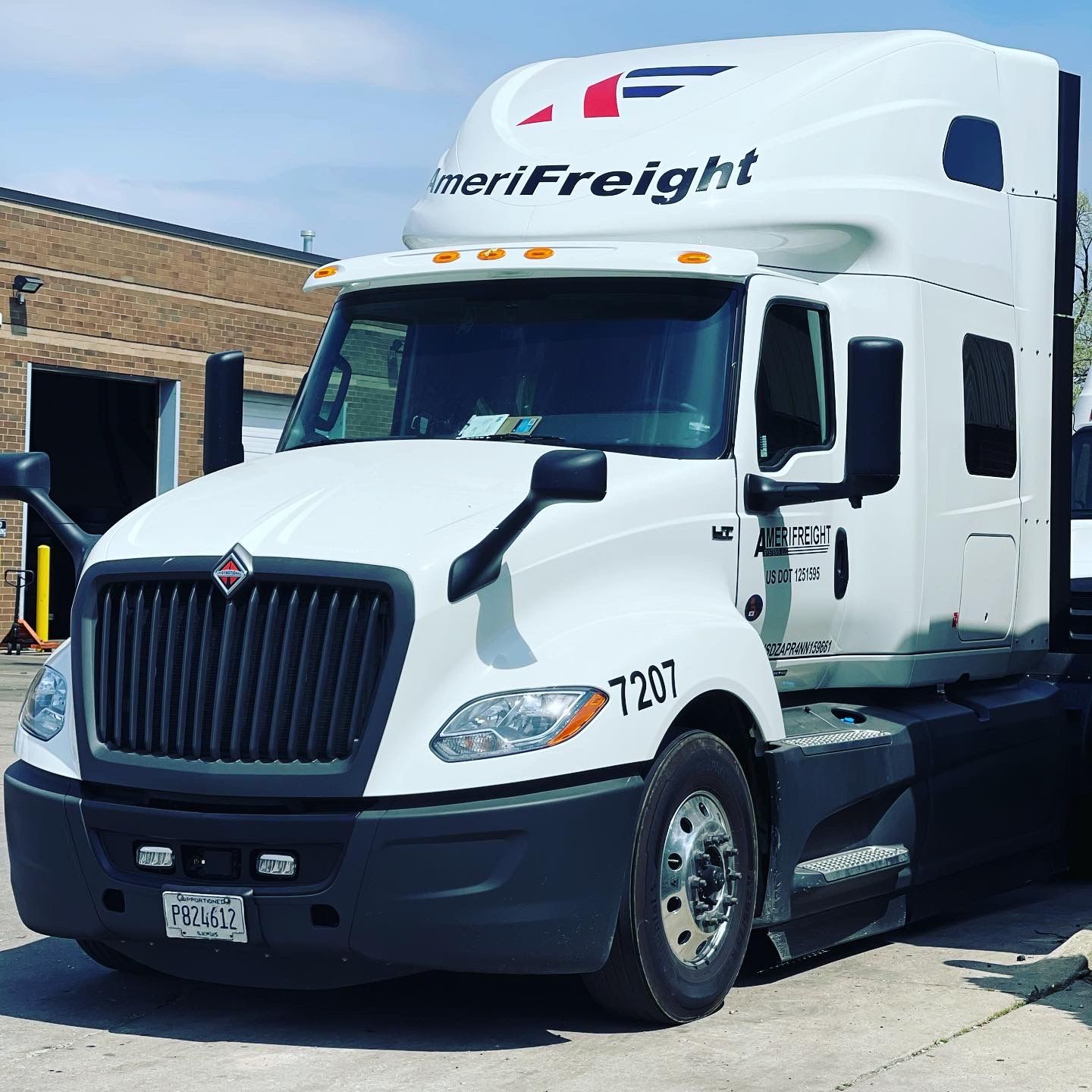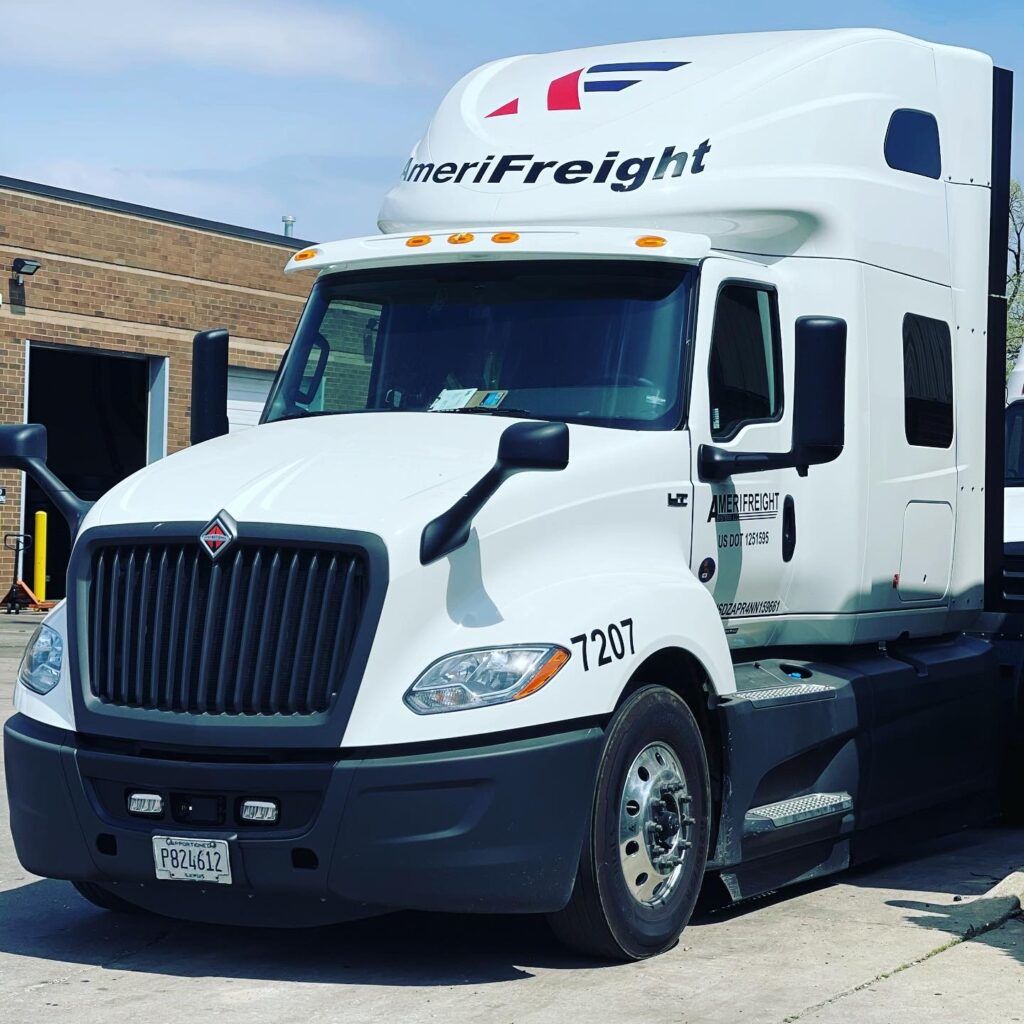 AmeriFreight team always provides on-time trucking at competitive rates.
As a truckload carrier operating across the continental United States and the southern parts of Canada, we specialize in freight deliveries of dry and refrigerated goods. Primarily focused on long-haul routes. We are also equipped to handle short-haul and interstate moves as needed.
With 24/7 dispatch, an experienced pool of 500+ drivers, and fifteen years of experience in the American logistics industry.
Amerifreight drivers work closely with your dispatchers or automated dispatch software and devices in order to provide the best quality-service and beat or meet their deadlines with unparalleled consistency.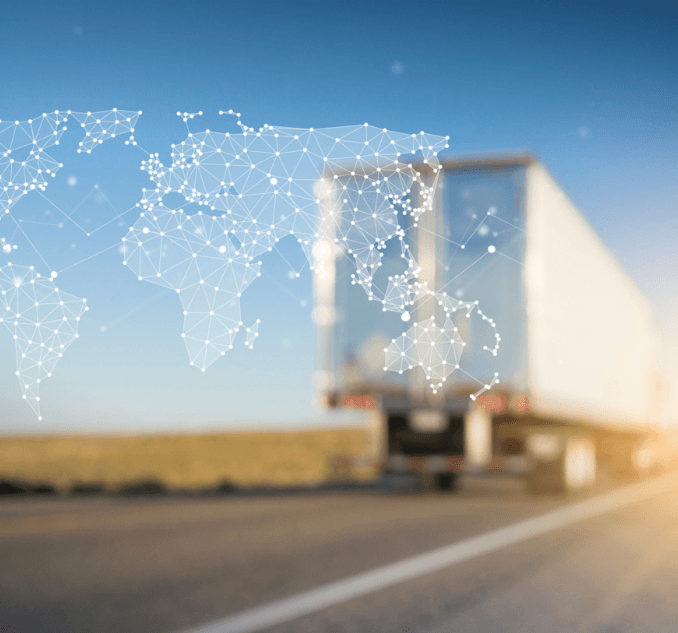 Our pool of 500+ drivers is available to provide consistent, dependable service at great rates.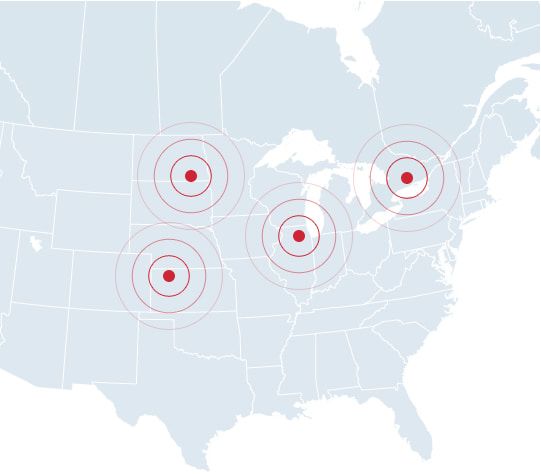 AmeriFirst dispatch team works around the clock and monitors all company vehicles 24/7.
MONITOR YOUR SHIPMENTS IN REAL-TIME
Our units are all equipped with state-of-the-art satellite tracking devices, making it easy for you to see exactly where your freight is at any given moment of its journey.
These high-tech GPS trackers have been completely integrated into our transportation software, giving you access to the latest in logistics technology and making it easier to monitor and track your important freight.