Helping America
Keep Promises
Coast-to-Coast FTL Shipping without Hassle.
When there is no room for error,
America counts on us.
15 Years of Fortune 500 Logistics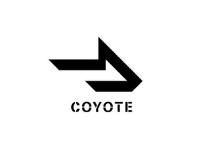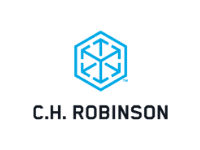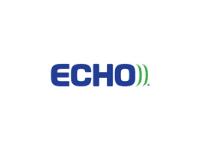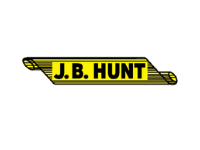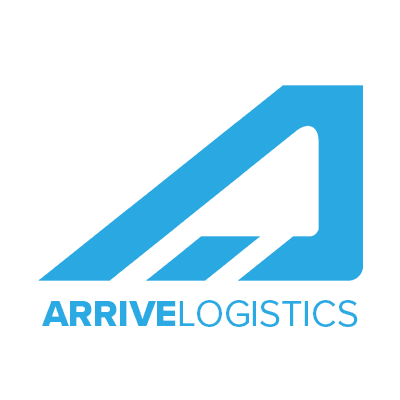 With a proven track record of excellence, a network of account managers, and trucks on standby, we transport dry or refrigerated goods across coast-to-coast for North Americas biggest corporations.
"I would recommend AmeriFreight Systems to anyone. They are amazing at what they do."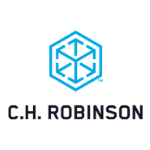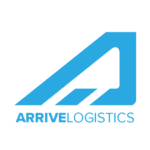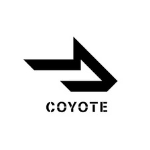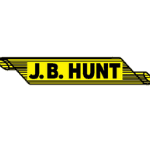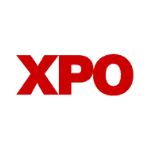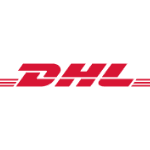 Logistics is always changing, and we are commited to changing with it. When you ship with AmeriFreight, you have the latest technology right at your fingertips to monitor your shipment 24/7.
Whether your organization is "high-touch", or more hands-off, when you leverage AmeriFreights telematics and round-the-clock support team, you can rest assured knowing your shipment is exactly where you want it to be.
Want To Be An Owner Operator?
We live in a world dominated by data. Applications track where you go, watches track…
We live in a world dominated by data. Applications track where you go, watches track…
Nothing beats being free on the open road for most haulers, away from dead-end jobs…
We live in a world dominated by data. Applications track where you go, watches track…
Nothing beats being free on the open road for most haulers, away from dead-end jobs…