How to Advance Your Truck Driving Career
Nothing beats being free on the open road for most haulers, away from dead-end jobs and nagging bosses. However, the open road also has a chance to lead to a dead-end if you let it.
Fortunately, unlike other jobs, with endless hoops to jump through for promotions or meager wage increases, advancing your trucking career depends on one thing: You.
There are loads of different paths you can take in a trucking career that all lead to one thing:
Working less for more money.
Whether you want to be an oil field hauler, a driving instructor, or something entirely different, career advancement is determined only by your skill and determination.
Motivated drivers with even little experience can expect better routes, more opportunities, and a much higher salary.
BASIC REQUIREMENTS
Firstly, let's quickly go over the bare minimum requirements, other than a CDL, that you must meet to start advancing your trucking career.
Driving Record
This one is pretty obvious.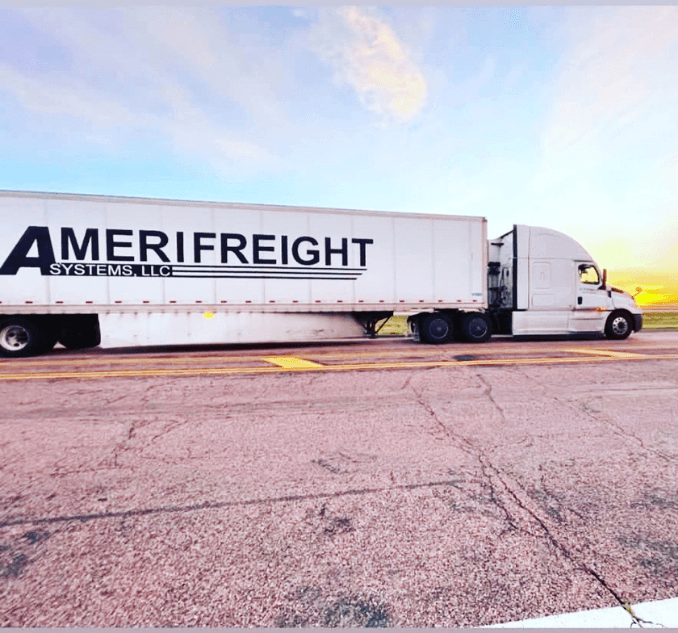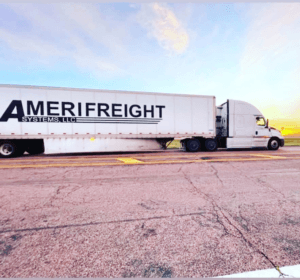 While most tickets and violations will not bar you from growing your career, they definitely will slow down your progress.
A valid CDL with a clean driving history will open far more opportunities quicker.
Age
Make sure you are at least 18 if you want to be a local driver. The minimum age to drive commercially between states is 21.
If you don't meet those requirements, that doesn't mean you can't advance a trucking career, but you will need to wait until you are of legal age. In the meantime, make sure you are learning as much as you can. It will pay off in the future.
Illegal Substances
Navigating endless roads in a multi-ton metal box comes with unique challenges. So, it's no wonder that carriers are looking for dependable drivers that won't be a liability behind the wheel.
Drug use, drinking problems, or other unsafe/illegal activities can put a quick end to your truck driving career, primarily if an accident occurs because of it.
After all of the hours you put in to make it this far, is it worth the risk?
Just stay sober.
Experience
Longevity is crucial.
The more experience and time you have driven safely, the easier it will be to land a great position.
Another reason?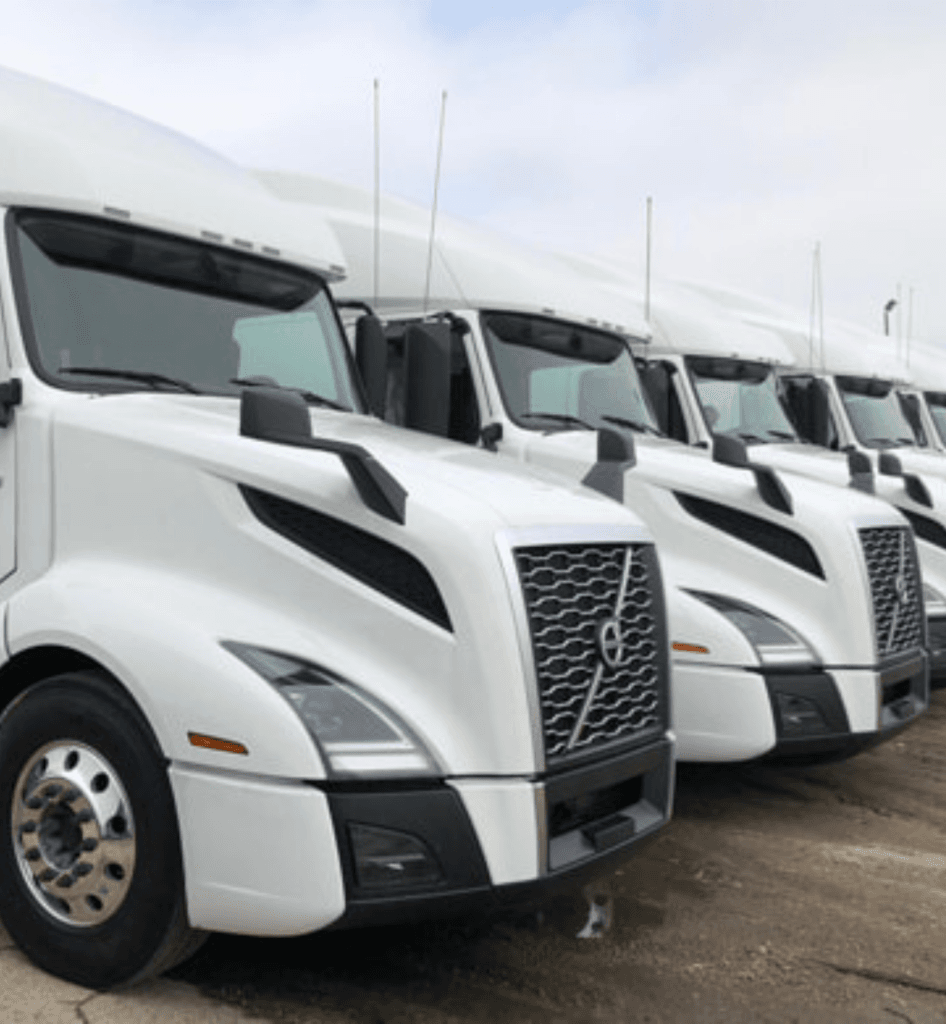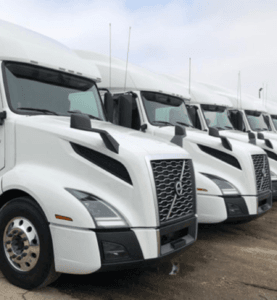 Experience opens the door to more routes, and many times, much better ones.
A general rule of thumb is to have a solid six months of experience without issue.
Unless they are providing your training, carriers will want to see a solid record of consistent work. So, if you have been driving less than six months, focus on mastering the fundamentals and all the little things that aren't mentioned in school.
Also, try to avoid long gaps in your driving/work history, if at all possible. Job hoppers can be seen as irresponsible or a liability.
TRUCKER CAREER
Become an Owner Operator
If you want to grow your trucking career, what better way to do it than by owning your ride.
Despite being the easiest, and most popular option for advancement, you may have heard about the high costs that come with it.
But those costs come with much higher income potential.
Leasing or owning your truck has tons of added perks. You can decide which companies to work with, which cargo to transport, which routes to take, and much more. You are your own boss.
Think the cost of being an Owner Operator is out of your budget?
Think again-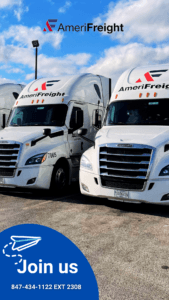 Some companies will help you lease a truck, which makes this path much more accessible than imagined. If you have any questions or are interested in becoming an Owner Operator, talk to an Amerifreight representative at +1(877) 200-4225.
For 15 years, Amerifreight has been helping drivers navigate the challenges associated with owning their trucks.
Expenses
Owning your truck does come with a few drawbacks. All maintenance, fuel, and taxes are your own to pay. If your vehicle has a breakdown, that comes out of your pocket.
Driver vs Owner Operator
Drivers earn approximately $30,000-$50,000 per year, averaging around $45,000.
The average Owner Operator earns approximately $100-$150k, averaging around $141,000.
See the difference?
Classes & Endorsements
What better way to get ahead in your career than showing employers that you have a wide range of knowledge? Obtaining different CDL classes and endorsements offers more jobs and money. It allows you to drive various equipment and perform other jobs.
CDL B
WHAT: A Class B CDL will allow you to drive equipment such as:
Straight trucks
Large passenger buses (city buses, tourist buses, and school buses)
Box trucks (including delivery trucks and furniture trucks)
Dump trucks with small trailers
Garbage trucks / Cement mixers
WHY: Although a Class A CDL is a basic license for every truck driver, you have to earn a Class B CDL if you want to open the door to new job opportunities. Also, If you are interested in using technical equipment in the construction industry, such as dump trucks and concrete mixers, this license will be necessary.
If you are looking to work around the home, this license will open up a world of positions for you.
INCOME: ~$40,000 per year.
HAZMAT (H)
WHAT: A hazmat endorsement will allow you to hazardous materials, such as gasoline. Detailed safety protocols are required.
WHY: Although hazmat loads are considered hazardous materials, most of your hauls will consist of things like house paint, car batteries, or similar items. Carriers with specialized divisions frequently handle extra dangerous loads, so you can breathe easier if you are worried about risks.
Also, it allows for more flexibility when being hired by certain companies, and many of them require the endorsement.
COST: ~$100
INCOME: ~$55,000-$71,000 per year
HOW TO GET: https://www.tsa.gov/for-industry/hazmat-endorsement
DOUBLES/TRIPLES (T)
WHAT: Hauling heavier and larger loads, which typically involves one or two different trailers.
"To be honest, it's great driving doubles/triples. The only downfall is you can not back up, and there are never any parking [spots] for us at the truck stops. Other than that it's great."
WHY: More trailers = More money
Also, it allows for more flexibility when being hired by certain companies. In some states, it is necessary to be eligible for most jobs.
COST: $30-$100
INCOME: ~$48,000-$75,000 per year
TANKER (N)
WHAT: The tanker endorsement will allow you to transport liquid of any kind.
WHY: Many companies require drivers to have both hazmat and tanker endorsements.
INCOME: ~$70,000 per year
HOW TO GET: All you need to do is go to your local DMV, pass the Tanker Endorsement Knowledge Test and pay all necessary fees.
"It doesn't matter if it's milk or toxins, if it's in a tanker, you must have a HAZMAT endorsement with the Tanker." (Progressive Reporting)
BECOME AN INSTRUCTOR
Think you would make a good teacher?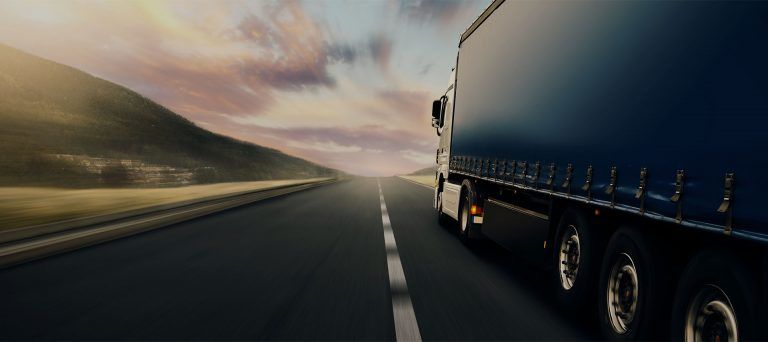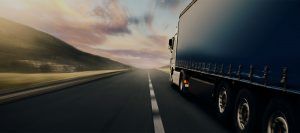 Then why not train the next generation of truck drivers?
Becoming a CDL instructor allows you the opportunity to keep a trucking lifestyle without staying on the road. Have the chance to keep your truck livelihood while you are not on the road.
The average income for CDL instructors is approximately $45,000. However, this job has more rewards than income. According to the Insurance Institute for Highway Safety, "a total of 4,119 people died in large truck crashes in 2019." Your work as a CDL instructor would teach hopeful drivers how to properly navigate the roads and prevent future accidents.
Finding skilled CDL instructors is not easy and is a much-needed service.
Each state has its own requirements for CDL teachers; many states need the following:
At least three years of CDL class driving experience
BECOME A TRUCKING MANAGER
Road transport managers and supervisors are responsible for all critical coordination and communication between drivers, carriers and suppliers. They work hard to coordinate truckers for successful cargo delivery. They are responsible for such essential duties:
Revise driver records and deliveries regarding patterns, problems;
Serve as the first point of communication for drivers for reports;
Manage their drivers while they are on their routes;
Control the delivery objectives and the success of their operations.
Trucking managers and supervisors are veteran truck drivers who have shown excellent leadership and skill throughout their trucking careers. Becoming a manager or supervisor is an ideal chance for career advancement for truck drivers.
This opportunity will allow you to advance in your career without being on the road. In addition, these positions offer excellent salaries and benefits. If you want to pursue a career in an advanced management position, consider applying for open managerial or supervisory roles.
Are you ready to open doors to new job opportunities?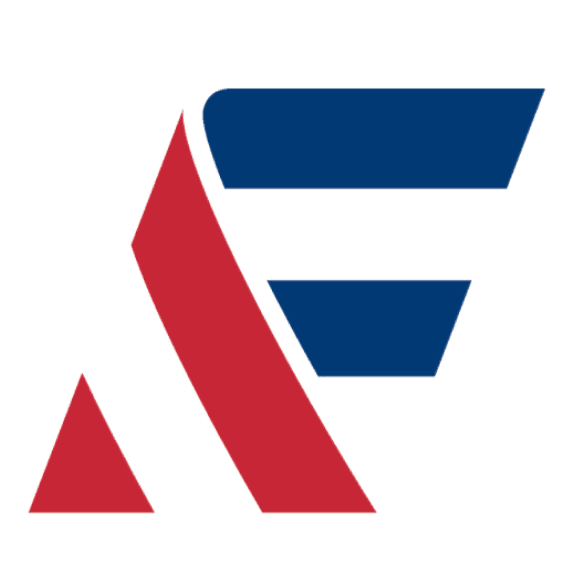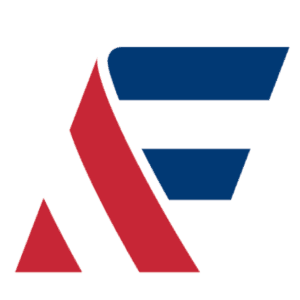 Contact us at +1(877) 200-4225 and see how Amerifreight can help you on the path to your ideal career.